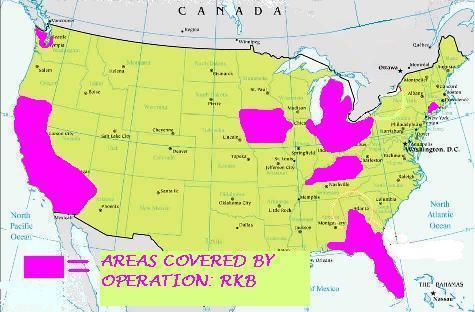 regions of the USA where
Operation: RKB is available
to record


How Can You Join?
To become a made member of Operation: RKB, you must record a live Robby Krieger Show. It may be be a show you recorded a few years back, or it may be a show that's coming to your part of the country. Either is a good way to make your bones.

Methods of Recording
Minidisc or DAT are the preferred methods, but cassette will also do in a pinch.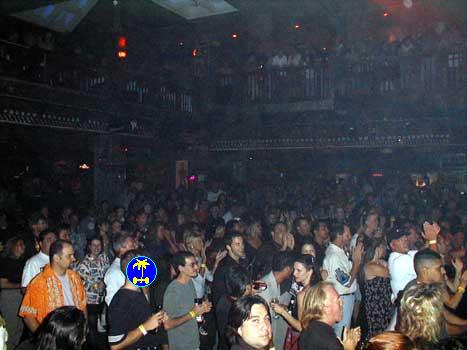 Malibu Gym @ The House of Blues in Hollywood